At Mid-West Family Broadcasting we look for opportunities to help promote clients and are responsible for a lot of work which in return helps promote your business as well as enhances your brand. Our events and promotions department offers a lot of opportunities for clients to go out in the public at our very own station events throughout the entire year. Our promotions can vary between station events, public service announcements, social media campaigns, and commercials on all four of our stations. Although Mid-West Family Broadcasting isn't a large company, we are a locally owned company and have the events and promotions team to help promote the success that fits your business.
Some of the promotional techniques Mid-West Family Broadcasting offers are:
Promotions:
Mid-West Family is the perfect location to not only promote your business but to help your brand grow. Mid-West Family Broadcasting works hard to get to know its clients on a personal level and develops a value driven brand. Whether your business is starting from the ground up or has been around for many years, Mid-West family offers a marketing plan to fit your business's needs.
Events:
At Mid-West Family Broadcasting, we have numerous station events that vary to fit your businesses demographic. Our events are a way to not only get our stations out in the public, but also helps promote your own business in our very own local community. Mid-West Family Broadcasting's events give the community an opportunity to come out and get to personally visit with your business. Whether you are involved a golf tournament, a concert, or even an ice-cream social, your business can get out in the community by joining Mid-West Family broadcasting's very own special events.
With a little help from Mid-West Family Broadcasting, and through our events and promotions department, your business can enhance its brand and succeed through our very own strategies. For more information on Mid-West Family Broadcasting's special events you can find our stations events
January
February
March
April
May
June
July
August
September
October
November
December
January
92.9 The Beat's Winter Bounce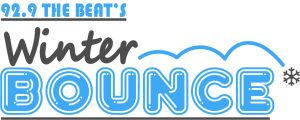 When: TBD
Where: Old Glass Place
Info: A day of FREE family fun! Bust the winter blues at Winter Bounce with 92.9 The Beat! This event will include bounce houses for the kids and many wonderful organizations and businesses that cater to families' right here in the Ozarks! You won't want to miss it
February
Q102's Winter Brew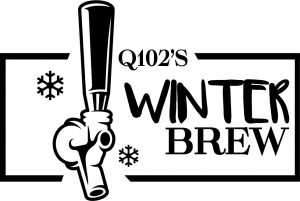 When: TBA
Where: TBA
Info: The 2018 Q102 Winter Brew will feature craft beers. Guests will also enjoy music from local bands, contests and heated areas to warm up by. Food will be available for purchase at the Q102 Winter Brew. Dress (or don't dress) for the weather!!!!  
March
April
104.7 The Cave Bike Show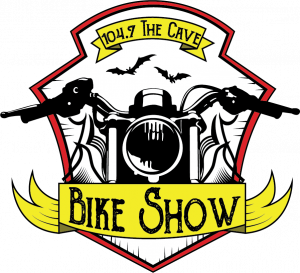 When: April 7th
Where: Ozark Empire Fairgrounds.
Info: Join 104.7 The Cave for their 10th Annual Bike Show. Trophies for best in class, music, and a bikini show!
May
Cinco On The Square & Salsa On The Square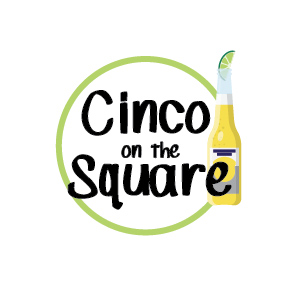 When: May 4th 5:30-9:30p
Where: Park Central Square
What: Food Sampling, dancers, live music! It all starts at 5:30p
Salsa On The Square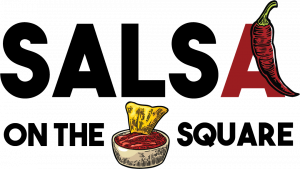 When: May 5th 5:30-9:30pm
Where: Park Central Squre
What: Cornhole tournament, Dance Party, all starting at 5:30pm
KG Wells Golf Tournament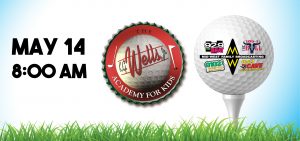 When: May 14th
Where: Springfield Golf & Country Club
Info: 8am start, four man scramble. $440 per foursome, $110 per person.
LIMITED AVAILABILITY
Call Malcolm at 447-2024 to register 
June
Lex & Terry's Sub Par Classic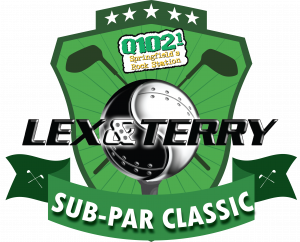 When: announcing soon
Where:  announcing soon
Info: Q102's funniest morning show, Lex and Terry, is making a stop through Springfield and we'd love you to be a part of it!  
July
August
105.1 The Bull's Kids Fair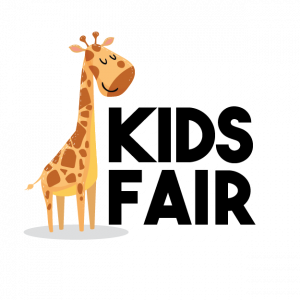 When: announcing soon
Where: Dickerson Park Zoo
Info: A free day of fun at the Dickerson Park Zoo brought to you by 105.1 The Bull! Join us, and all our favorite zoo animals, for Kids Fair. Meet great local businesses that cater to families and children and see what's new at Dickerson Park Zoo! This event will take place rain or shine!
September
October
OktoberFest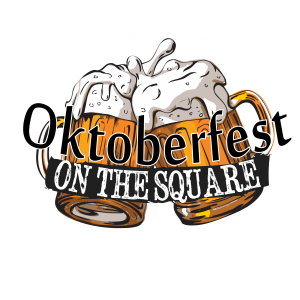 When: TBA
Where: Park Central Square
Info: Celebrate OktoberFest downtown with live music Oktoberfest beers and food, and all your close friends.
November
December
Toys for Tickets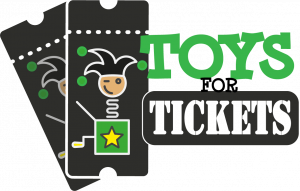 When: Mid-Dec
Where: Downtown
Info: Donate a toy, and receive a ticket to Q102's exclusive Toys For Tickets concert featuring National and Local recording artists!